BL Plant Services ltd news and current information.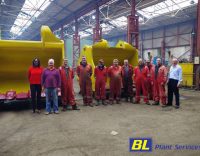 BL Plant Services ltd The team all came together recently for a Group photo at the company workshop in Lugar, Scotland. We all stood in front of the most recently completed project for an overseas client. Roll-on the next project.
read more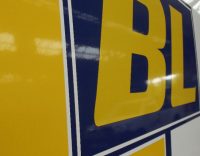 We've updated… BL Plant Services Ltd now has a new website.
read more